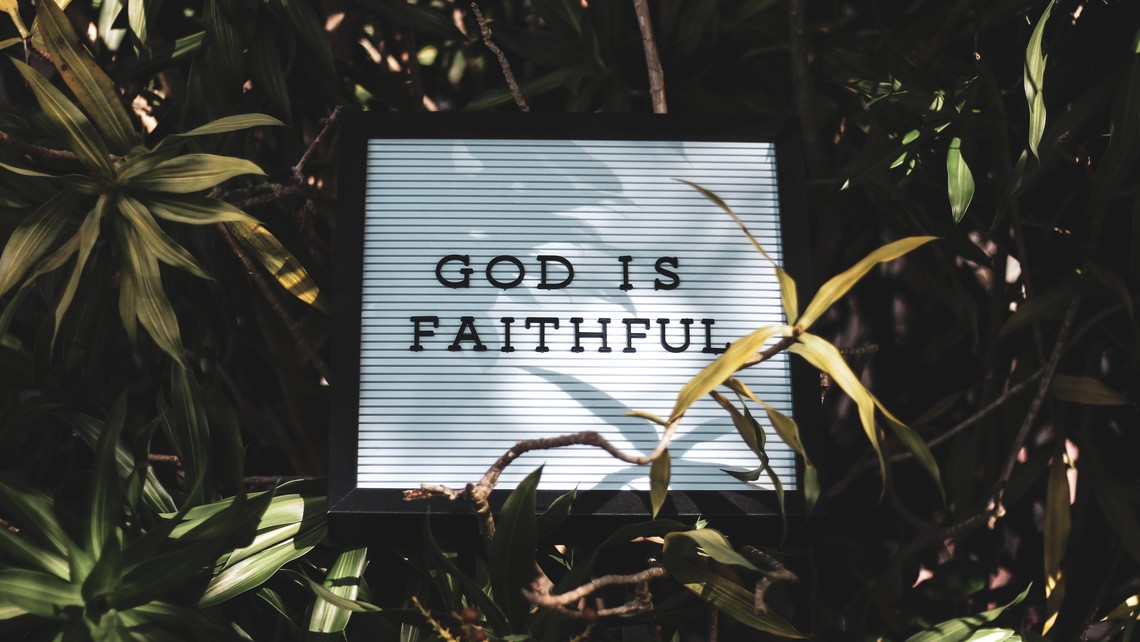 The sincerity of his eyes offered a striking glimpse into the pain he had endured as a child. Left with spiritual scars and wounds that can only be described as demoralizing to any child who experiences a life of abuse regardless of the matter and form, there was still much left to address after I first met this particular gentleman. My initial encounter with this man was nothing extraordinary other than a conversation about how life can be filled with so much disappointment and the people who were supposed to protect you simply abandoned their responsibilities.
John was a very protective man who did not exhibit much trust toward anyone. When he was introduced to me through a mutual friend, it became evident by the way John was clenching his fists ready for a fight at any moment that he needed to release years of pain and anguish. Our mutual friend had mentioned to John that if he wanted to talk about anything "you should go to that guy" he can handle you. And thus, my encounter with John took hold and slowly but surely, I begin to gently listen to what he had to say about his life. It became clear to me that the last thing he wanted to hear was having a relationship with Jesus Christ. Nevertheless, my approach with John was to simply listen to his story and begin to respectfully probe his understanding about God, his own identity and his spiritual wounds which were many.
The Healing Servant
A person's intention to introduce Jesus Christ to anyone at any time must first be aware of the of the person's possible need for spiritual healing. The act, matter, and form of a sin encourages the person to love the sin more than God, desire hatred over forgiveness. John's greatest sin was the silent hatred he had for his family.  Without divulging too much information, John's ultimate anguish was expressed through a very simple question: "why did God allow them to hurt me?"  Maneuvering through his see of emotions, this was not the time to provide him with an answer from the Catechism of the Catholic Church, though the Catechism would end up being very instrumental in his life.
After several months of listening to John walk through his question, I asked him if he had started to forgive his family for what they did to him. He said he had and wanted to know understand how Jesus forgives and heals, this was the opening Jesus provided to discuss the act of forgiveness Jesus offered to his executioners as he hung crucified on a cross, the act of forgiveness He conferred on Dismas. I told him that until the very end of his earthly existence prior to the resurrection, Jesus was forgiving God's children until the very end.
The Gospel of Healing
The kerygma is a specific introduction into the joyful voice of Jesus Christ welcoming us into His Kingdom. It is an embrace of an announcement that Jesus Christ is love never ending, it is a proclamation of God's infinite desire to nurture, nourish, and heal His children to prepare us for our eternal rest in Heaven if we so choose. The following examples serve as a pathway toward introducing the Gospel of Healing:
Evangelization is the Greatest Act of Love
The basic premise toward evangelization is the sincere ability to love. God desires to share His kingdom with us out of love for us. Love is God's primary motivation for opening someone's heart to hear the Gospel.[1]
Death Proves Love
The most powerful proof of God's love is the offering of His Son Jesus Christ on the Cross. This is the most effective and profound tool the evangelist has. God did something for me. What he did was the greatest act of love in History; he took all my sins away through his death on the cross.[2]
Love is our Strength
We evangelize because the Father loves us.[3] The biggest and most universal obstacle to evangelization is fear. The fire of God's love purifies us and burns out all imperfections preventing us from being evangelizers. Do not underestimate a person's need for Spiritual Healing when proclaiming the Gospel of Jesus Christ
You know that every evil is founded in self-love, and that self-love is a cloud that takes away the light of reason, which reason holds in itself the light of faith, and one is not lost without the other.
St. Catherine of Siena